NFMT 2020 Speaker Profile
Brian Gilligan, P.E.
National Program Manager,
General Services Administration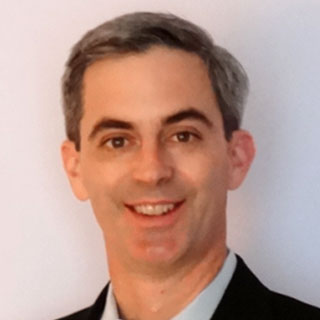 Brian is a professional engineer with 16 years of experience in facilities and energy management and a passion for sustainability in the built environment. His experience and related graduate work at Stanford give him a unique perspective in building systems technology, workplace design strategy, and financial analysis. At GSA, he is charged with helping to right-size the federal portfolio reducing real estate costs and environmental footprint while improving occupant satisfaction and health and wellbeing. Brian regularly represents the GSA at national level educational conferences including: the American Council for an Energy Efficient Economy (ACEEE) Summer Study - 2014; BOMA Everybuilding - 2015; ASHRAE High Performance Buildings - 2014; Energy Exchange (DOE-sponsored national energy management conference) - 2015; IFMA Facility Fusion - 2014, 2015; and the National Facilities Management and Technology Conference Baltimore - 2014, 2015.
View All Presenters