NFMT 2019 Speaker Profile
Brian Pendergast
Foreign Service Facility Manager,
United States Department of State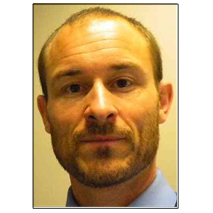 Brian Pendergast is a Foreign Service Facility Manager at the United States Department of State. He has led large and small U.S. embassy maintenance organizations in Germany, Cuba, Uruguay, Iraq and Mexico. Brian joined the federal workforce in 2005 and holds a Bachelor's and Master's degree in Industrial Engineering from Montana State University.
View All Presenters
A big thank you to our
2019 Sponsors & Partners.
Click here to learn how you can become a sponsor today.
---
Platinum Sponsors
Gold Sponsors
Silver Sponsors
Partners