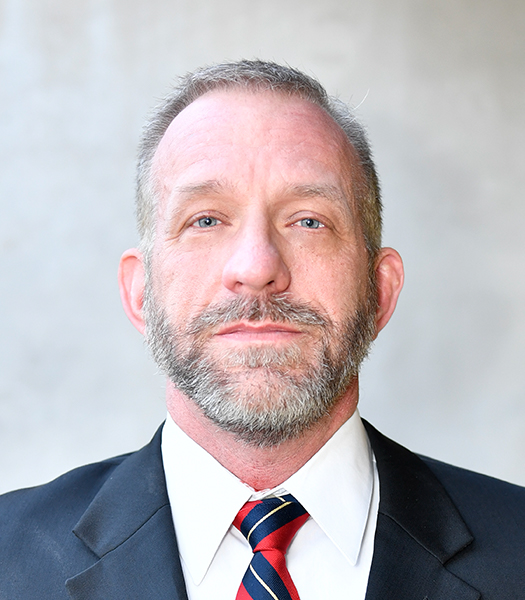 Bryan Bennett
Cybersecurity Practice Leader,
Environmental Systems Design, Inc.
Bryan Bennett has been facilitating IT and security strategies for more than a quarter-century. As a strategic leader, partner, and facilitator, he is focused on creating safe, secure, and trustworthy data center environments through connecting people in building systems with information technology and operational technology. His collaborative approach and track record of accomplishments have earned the trust of IT professionals across the country.
View All Sessions
View All Presenters