NFMT 2019 Speaker Profile
Celina Wilder
Due Diligence / Transition Team Member North American Service Operations,
Sodexo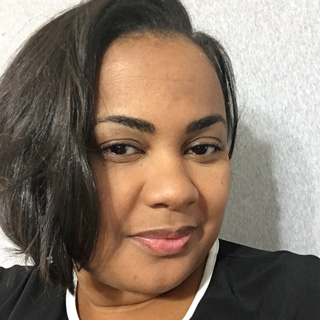 Celina offers over 16 years of diverse industry and leadership experience. She has worked within manufacturing, building and plant settings as a project manager, engineer and consultant. She has also provided business analysis, process improvement and training to organizations ranging from food service companies to power companies. Celina has been in many leadership positions, including leading a team of five in technical sales while improving their business development process and organizational systems. She believes in improving business outcomes through operational efficiency, strategic analysis and people development. Celina has been at Sodexo for close to a year and has excelled at managing the due diligence at multiple sites including Nestle (Danville), Nestle (Framingham), Walgreens (assisting) and Connecticut Service Plazas. Celina was commended for being a high performer within the first year with Sodexo.
View All Presenters
A big thank you to our
2019 Sponsors & Partners.
Click here to learn how you can become a sponsor today.
---
Platinum Sponsors
Gold Sponsors
Silver Sponsors
Partners