NFMT 2019 Speaker Profile
Clay Aler
Principal,
Koffel Associates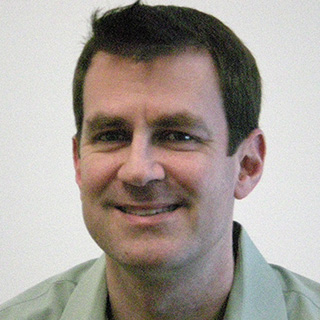 Clay Aler is principal with Koffel Associates, a full service fire protection engineering and code consulting firm located in Columbia, Maryland established in 1986. Mr. Aler joined Koffel Associates in 2000. Prior to Koffel Associates, Mr. Aler was a Senior Fire Protection Engineer with the Maryland State Fire Marshal's Office for 8 years. Mr. Aler has a Bachelors of Fire Protection Engineering degree and a Masters of Engineering degree from the University of Maryland. Mr. Aler focuses providing code consulting services to design teams on new construction and rehabilitation projects across the United States.
View All Presenters
A big thank you to our
2019 Sponsors & Partners.
Click here to learn how you can become a sponsor today.
---
Platinum Sponsors
Gold Sponsors
Silver Sponsors
Partners