NFMT 2019 Speaker Profile
Cleve Adams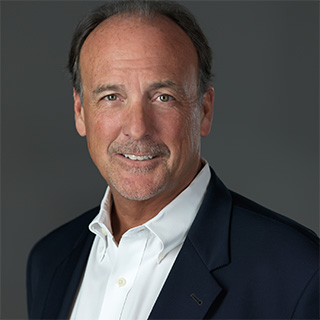 Cleve Adams has nearly 3 decades of computer/software industry experience in the SaaS, Internet, network security, enterprise systems, mobile and wireless and storage. A 5-time entrepreneur in his own right, his business insight and executive management style has produced an impressive history of growing and managing companies from start-up to more than $1.3 billion in market value. His skills extend to starting and selling companies for significant returns to its investors or taking them through IPO's creating billion dollar corporations. Adams is an industry expert and speaker at many conferences and organizations.
View All Presenters
A big thank you to our
2019 Sponsors & Partners.
Click here to learn how you can become a sponsor today.
---
Platinum Sponsors
Gold Sponsors
Silver Sponsors
Partners