NFMT 2019 Speaker Profile
Craig Malesic, LC, PMP, EIT
Project Manager / Electrical Designer,
JDB Engineering, Inc.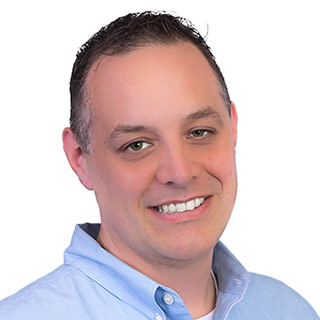 Craig G. Malesic, PMP, LC, EIT. Craig is the former owner of a lighting design and electrical construction firm, and regularly presents on this topic as guest lecturer for a retail merchandising course at HACC – Central Pennsylvania's Community College. He holds the Lighting Certified (LC) designation from the National Council on Qualifications for the Lighting Profession (NCQLP) as well as the Project Management Professional (PMP) certification from the Project Management Institute (PMI).
View All Presenters