NFMT 2019 Speaker Profile
Dana "Deke" Smith, FAIA
Partner,
DKS Information Consulting, LLC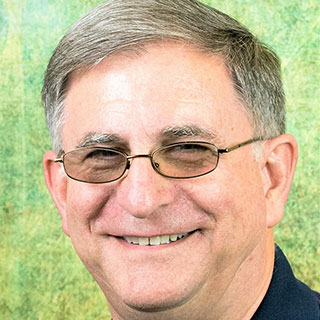 Architect, Dana K. Smith, FAIA, is a BIM guru who has background in CADD, BIM, Cost Engineering, Life Cycle Costing and Information Technology. He is currently co-leading the ANSI TCO standard development effort for APPA as well as the development of a Body of Knowledge for BIM through the Academic Interoperability Coalition (AiC). He sees TCO as a primary use case for BIM.
View All Presenters
A big thank you to our
2019 Sponsors & Partners.
Click here to learn how you can become a sponsor today.
---
Platinum Sponsors
Gold Sponsors
Silver Sponsors
Partners