NFMT 2019 Speaker Profile
Dianna Drew
Director of Logistics & Documents Services,
Grand Prairie Independent School System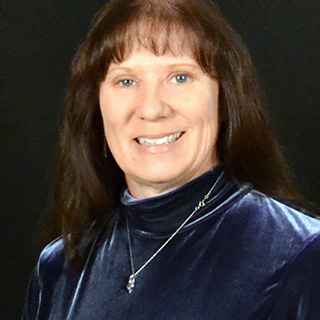 Dianna Drew began her career in 1982 working for the U.S. Air Force as a civil employee evaluating a major contract for at Arnold Engineering Development Center in Tennessee. In 1985, she accepted a position as a networking specialist with Boeing Military Airplane Company and began working on government contracts throughout the US. In 1996, Drew accepted a position as Director of Technology for the Hereford ISD in Texas, where she began implementing a managed print system. In 2002, she relocated to GPISD, a public-school system in the Dallas/Fort Worth area.
View All Presenters
A big thank you to our
2019 Sponsors & Partners.
Click here to learn how you can become a sponsor today.
---
Platinum Sponsors
Gold Sponsors
Silver Sponsors
Partners