NFMT 2019 Speaker Profile
Dom Lempereur
Marketing and Business Development,
Quadlogic Controls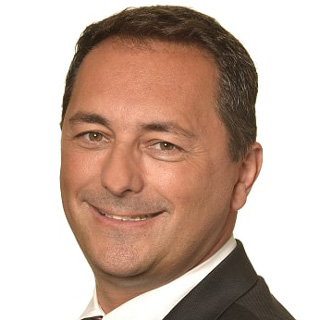 Dom Lempereur is a seasoned and accomplished energy engineer, recognized for successfully developing energy projects and integrating cutting-edge energy saving solutions that help improve performance of commercial facilities, reduce operating costs, and attain sustainability goals. He is currently spearheading marketing and business development efforts for Quadlogic Controls Corporation, a leader in the design and manufacturing of utility-grade electric meters and submetering solutions. Prior to joining Quadlogic, Dom led engineering teams that assessed and designed energy improvements for commercial and institutional buildings.
View All Presenters
A big thank you to our
2019 Sponsors & Partners.
Click here to learn how you can become a sponsor today.
---
Platinum Sponsors
Gold Sponsors
Silver Sponsors
Partners