NFMT 2019 Speaker Profile
Gary Wieland
Facilities Manager,
New York Independant System Operator (NYISO)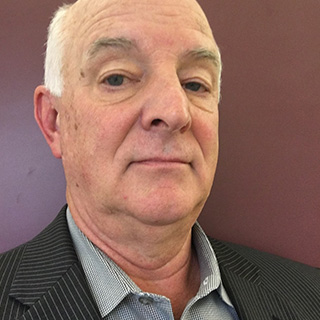 Mr. Wieland has an extensive background in Facilities Management and Construction. He is a 1976 honors graduate of the Roger Williams University School of Architecture. He has worked in Facilities Management at several large institutions throughout his career including AT&T, The University of Medicine & Dentistry of New Jersey (now Rutgers) and The New York Independent System Operator (NYISO). His major building accomplishments include construction of the AT&T World Headquarters in NYC, the AT&T Town Pavilion in Kansas City, MO., and the NYISO New York Sate electric grid Control Center in Albany, NY.
View All Presenters
A big thank you to our
2019 Sponsors & Partners.
Click here to learn how you can become a sponsor today.
---
Platinum Sponsors
Gold Sponsors
Silver Sponsors
Partners