NFMT 2019 Speaker Profile
Gerald Wilkins, PSP
Vice President,
Active Risk Survival, Inc.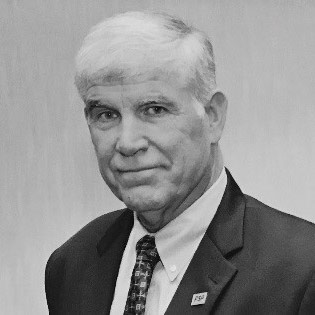 Gerald Wilkins, PSP® is a graduate of Salisbury University, an ATI certified ALICE instructor Solo Engagement Operator, and a licensed Private Investigator. He owns Wilkins Investigative Group, Inc., Security Products Marketing, Inc. and Active Risk Survival, Inc. .He is an ASIS Board Certified Physical Security Professional, a graduate of the FBI Citizens Academy, an NRA Certified Firearms Instructor and Range Safety Officer, a Refuse To Be A Victim Instructor®, a Maryland licensed Firearms Instructor, a USCG AUX Certified Instructor, a certified Rescue Task Force Operator (TECC/RTF), a certified ICS-339 Division Group Supervisor, and a Certified IAHSS Advanced Trainer.
View All Presenters
A big thank you to our
2019 Sponsors & Partners.
Click here to learn how you can become a sponsor today.
---
Platinum Sponsors
Gold Sponsors
Silver Sponsors
Partners