NFMT 2019 Speaker Profile
James E. McGinty
Director of Training, Mid-Atlantic Region,
Allied Universal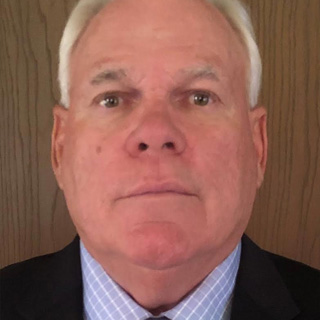 Jim is a Twenty-Five year veteran of the Philadelphia Police Department and a former Commander of the department's Bomb Disposal Unit. Mr. McGinty was a fact finder in the first World Trade Center Bombing, TWA Flight 800 tragedy and an investigator assigned to the Oklahoma City Bombing. Jim was assigned to the Oversight Committee for the Columbine High School Investigation. A member of the Investigation Team for the 2005 Atlanta, GA Fulton County Courthouse Shootings. Jim was contracted by the Department of Homeland Security National Protection and Programs Directorate Office of Infrastructure Protection, for Active Shooter/Workplace violence programs that are presented to the Nation's Public Safety Community as well as this Country's Critical Infrastructures and Corporate community.
View All Presenters
A big thank you to our
2019 Sponsors & Partners.
Click here to learn how you can become a sponsor today.
---
Platinum Sponsors
Gold Sponsors
Silver Sponsors
Partners