NFMT 2019 Speaker Profile
Janet Stout, PhD
President and Director,
Special Pathogens Laboratory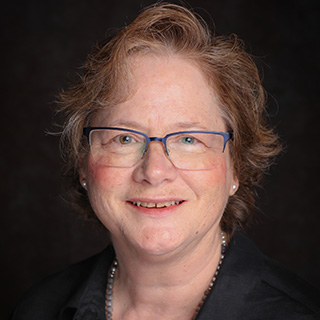 Janet E. Stout, PhD, is president and director of Special Pathogens Laboratory and research associate professor at the University of Pittsburgh Swanson School of Engineering in the Department of Civil and Environmental Engineering. A clinical and environmental microbiologist, Dr. Stout is recognized worldwide for more than 30 years of pioneering research in Legionella. Her expertise includes prevention and control strategies for Legionnaires' disease. She has evaluated all major Legionella disinfection options used today and continues to explore innovative technologies for detection and control. Dr. Stout serves on the ASHRAE Legionella Guideline 12 and the committee for ANSI/ASHRAE Standard 188 Legionellosis: Risk Management for Building Water Systems, and she is on the board of the Cooling Technologies Institute.
View All Presenters
A big thank you to our
2019 Sponsors & Partners.
Click here to learn how you can become a sponsor today.
---
Platinum Sponsors
Gold Sponsors
Silver Sponsors
Partners