NFMT 2020 Speaker Profile
Jennifer Faller
Concrete Surface Expert | Technical Consultant,
LGM and Associates-Technical Flooring Services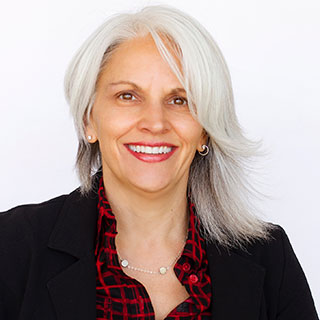 Jennifer Faller is a detail-driven Concrete Surface Expert. She is passionate about sharing her in-depth knowledge and experience of CONCRETE whether Interior or exterior, decorative or utilitarian, Surface Preparation, Concrete Chemicals-including cure & seal, water-repellent, densifier, and coatings, Concrete Repair, or finally POLISHED CONCRETE, for which she is known worldwide. When you are working with/on concrete she has a solution; she will help you plan to keep you out of trouble, get you out of trouble and provide technically tried and true answers to fix whatever happened and tell you why.
View All Presenters
A big thank you to our
2020 Sponsors & Partners.
---
Gold Sponsors
Silver Sponsors
Partners