NFMT 2019 Speaker Profile
Jessica Califano
Head of Marketing and Communications,
Temboo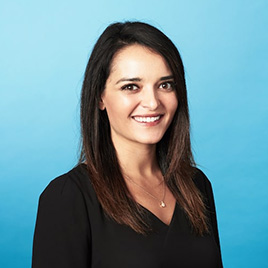 Jessica is on the Product Outreach team at Temboo. When she's not creating content about the latest developments in IoT, she enjoys traveling, photography, and design. She's also passionate about gender equality, advocating for women in STEM fields, and environmentalism.
View All Presenters
A big thank you to our
2019 Sponsors & Partners.
Click here to learn how you can become a sponsor today.
---
Platinum Sponsors
Gold Sponsors
Silver Sponsors
Partners