NFMT 2019 Speaker Profile
Jim Turner
Director, Facilities Solutions,
Markon Solutions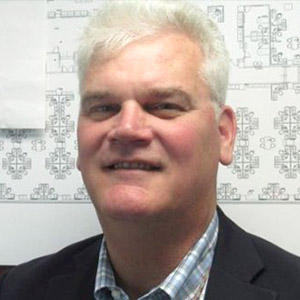 A program manager at Markon Solutions, with an MBA from the University of Southern California, and past assignments in the AEC industry, Jim Turner supports the full life-cycle of facilities management, including planning, design, construction, operations and maintenance, and disposal. His work includes over 90 major projects with diverse organizations, including ETHEX Pharmaceuticals, Southern California Edison, DOD (all services), DHS, US Treasury, IRS, and FAA; and state and local governments including the District of Columbia, Gwinnett County, GA, and Maricopa County, AZ. He speaks and publishes articles several times a year on facilities management and real estate matters.
View All Presenters
A big thank you to our
2019 Sponsors & Partners.
Click here to learn how you can become a sponsor today.
---
Platinum Sponsors
Gold Sponsors
Silver Sponsors
Partners