NFMT 2019 Speaker Profile
John Fiala
Chief, Office of Facility Management's Maintenance Support Division,
Department of State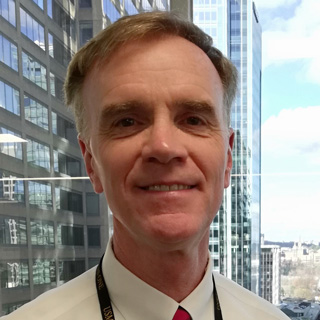 John Fiala is the chief of the Office of Facility Management's Maintenance Support Division in the Bureau of Overseas Buildings Operations. A West Point graduate, he served in the Army prior to joining the Department in 1986. In support of the Department's overseas facility inventory, he oversees allocation of a $225 million annual Maintenance & Repair budget, distribution of maintenance support contracts globally, installation and technical support for a worldwide CMMS application, and the publication of and updates to the Department's maintenance operations standards.
View All Presenters
A big thank you to our
2019 Sponsors & Partners.
Click here to learn how you can become a sponsor today.
---
Platinum Sponsors
Gold Sponsors
Silver Sponsors
Partners