NFMT 2019 Speaker Profile
Keith Cunningham
Assistant Director,
U.S. Government Accountability Office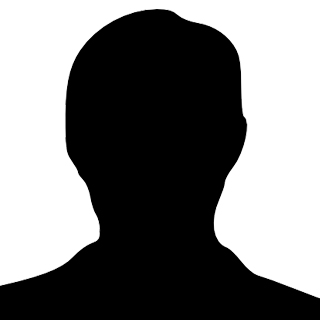 Keith B. Cunningham is an Assistant Director of physical infrastructure issues at the United States Government Accountability Office (GAO), the investigative and audit arm of the U.S. Congress. Mr. Cunningham has developed a broad expertise in real property policy and management issues during his 20 years at GAO—having led the work for more than 35 GAO reports and testimony statements. Mr. Cunningham's recent work on federal real property includes reports on various issues related to property ownership, realignment, leasing, disposal, and financing. Mr. Cunningham holds a Masters of Policy Studies from Johns Hopkins.
View All Presenters
A big thank you to our
2019 Sponsors & Partners.
Click here to learn how you can become a sponsor today.
---
Platinum Sponsors
Gold Sponsors
Silver Sponsors
Partners