NFMT 2020 Speaker Profile
Kyle Christiansen RA
Office Manager, Senior Consulting Architect,
Terracon Engineering, Facility Dept.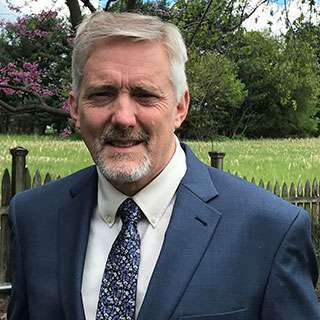 Mr. Christiansen is a licensed architect and member of the AIA. He has over 35 years of experience in the field of architecture, with almost 25 years of experience consulting in due-diligence for commercial properties. His architectural work includes project management for educational, medical, multi-family, and office building types with special emphasis in renovation, adaptive re-use, and historic restoration. His due-diligence work has taken him to 6 countries and 49 states. He has personally completed property condition assessments on over 1500 properties and has experience consulting for Asset Management, Forensic Investigations, ADA and Energy Performance, and Expert Testimony.
View All Presenters