NFMT 2019 Speaker Profile
Marc Fischer, CPM, RPA, CCIM, BOMA Fellow
Executive Director,
AOBA Educational Foundation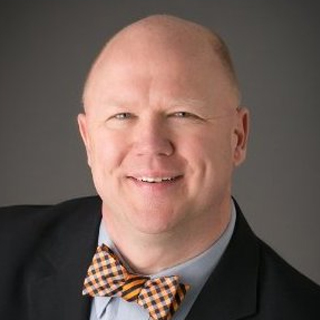 Marc Fischer is nationally recognized as an innovative and dynamic leader in the commercial real estate industry. For a quarter century, he has excelled at building and leading large, diverse organizations.In addition, as an accomplished author, a sought-after speaker, and a talented instructor, Marc thoroughly enjoys igniting a passion in others to become the best and brightest talent in the real estate industry.In his role as Executive Director of the AOBA Educational Foundation, Marc and his team are responsible to "solve" the engineering talent crisis in Metro DC.
View All Presenters
A big thank you to our
2019 Sponsors & Partners.
Click here to learn how you can become a sponsor today.
---
Platinum Sponsors
Gold Sponsors
Silver Sponsors
Partners