NFMT 2019 Speaker Profile
Mark O'Leary, PMP, LEED AP
Director of Project Management and Design,
Corporate Real Estate Group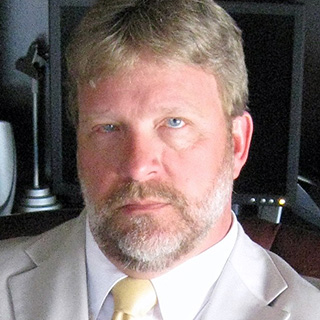 A lifetime of experience in commercial design and construction. Spent first half of career in all facets of Architectural design then moved into commercial building construction as a project manager which included museums, high schools, pharmaceutical, R&D, health and fitness facilities before moving into corporate real estate project management in the owners rep role. Diverse experience managing a wide variety of projects. Also a competent carpenter having framed and remodeled many homes and build lots of custom decks.
View All Presenters
A big thank you to our
2019 Sponsors & Partners.
Click here to learn how you can become a sponsor today.
---
Platinum Sponsors
Gold Sponsors
Silver Sponsors
Partners