NFMT 2019 Speaker Profile
Mark Roman
President,
Envision Environmental, Inc.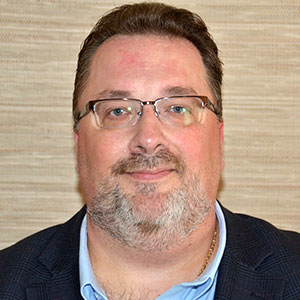 Mark Roman is the President of Envision Environmental, Inc., a full-service environmental consulting firm based out of NJ. Mr. Roman has over 30 years of work experience in the Environmental, Health & Safety field, which has included multi-facility due diligence and liability assessments for acquisitions, mergers and divestitures; environmental compliance audits; site assessments (ASTM, ISO and USEPA Protocols); site investigations; remedial actions; ISO 14001 consulting; and interaction/negotiation with regulatory representatives. Mr. Roman has worked throughout North America, Mexico and Brazil.
View All Presenters
A big thank you to our
2019 Sponsors & Partners.
Click here to learn how you can become a sponsor today.
---
Platinum Sponsors
Gold Sponsors
Silver Sponsors
Partners