NFMT 2019 Speaker Profile
Maureen K. Roskoski, SFP, LEED AP O+M
Senior Professional,
Facility Engineering Associates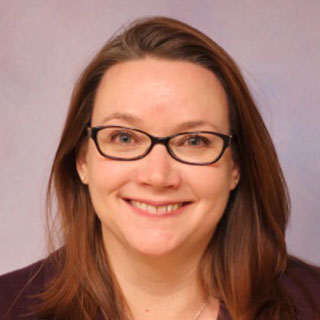 Maureen Roskoski is the Corporate Sustainability Officer and a Senior Professional at FEA. She has worked with existing facilities on building certification, energy management, and sustainable facility management during her 20 years of practice. Maureen has worked with commercial and federal facilities on organizational assessments, FM technology process improvement, LEED certification, and energy management. Maureen is FEA's Business Continuity Lead and heads up FEA's business resilience services. Maureen managed the overall effort for FEA's ISO 22301 certification in Business Continuity Management Systems. She is a published author and Instructor.
View All Presenters
A big thank you to our
2019 Sponsors & Partners.
Click here to learn how you can become a sponsor today.
---
Platinum Sponsors
Gold Sponsors
Silver Sponsors
Partners