NFMT 2019 Speaker Profile
Neal Fiorelli, LEED AP
Principal and Co-Founder,
Lorax Partnerships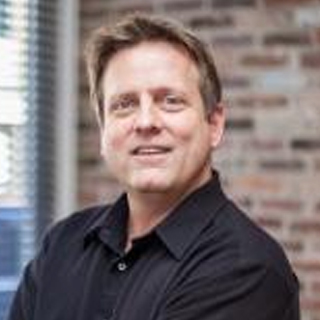 Neal is a co-founder and principal of Lorax Partnerships, based in Baltimore, Maryland. Neal has been a LEED Accredited Professional since 2003. The expertise Neal has gained since 2003 spans the majority of LEED rating systems across various building and project types and has helped him develop a program approach for cost effective environmental design and construction. Neal has successfully worked to fine-tune sustainability consulting into the company's program approach. This approach has been implemented with multiple clients, proving not only to increase their certifications, but their ROI and marketability. Neal is a founding member of the U.S. Green Building Council Maryland Chapter and serves on the executive board as the Finance Chair. Past positions include the Chair of the Education and Outreach Committees. Neal has served on several committees of the U.S. Green Building Council, including the Northeast Regional Council and the LEED Regionalization Committee in support of the development of LEED 2009. He is also a frequent speaker and educator on green building topics across the region. Outside of work, Neal enjoys his time on the golf course and maintaining his organic garden.
View All Presenters
A big thank you to our
2019 Sponsors & Partners.
Click here to learn how you can become a sponsor today.
---
Platinum Sponsors
Gold Sponsors
Silver Sponsors
Partners