NFMT 2019 Speaker Profile
Nick O'Hare
Corporate Quality Manager ,
StructureTec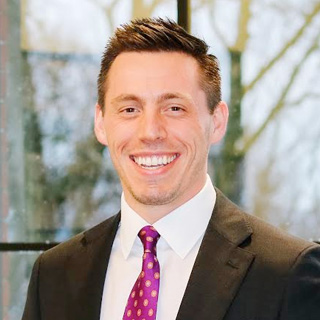 Mr. O'Hare has over 10 years of experience in managing building envelope and paving projects for StructureTec. Mr. O'Hare is a published author whose articles have appeared in numerous building technology magazines and newsletters. Mr. O'Hare serves as an advisory member of the Western Michigan University Georgeau Construction Research Centre and is actively involved in NFMT, ASHE, IFMA, DBIA, and CURT.
View All Presenters
A big thank you to our
2019 Sponsors & Partners.
Click here to learn how you can become a sponsor today.
---
Platinum Sponsors
Gold Sponsors
Silver Sponsors
Partners