NFMT 2019 Speaker Profile
Paul Doherty
President and CEO,
the digit group Inc.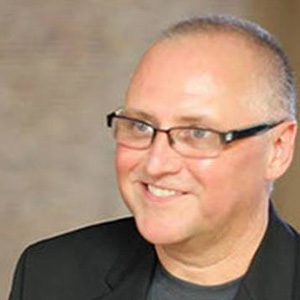 Paul is the President and CEO of the digit group (www.thedigitgropuinc.com), a Smart Cities solution provider. Paul is among the industry's most sought after thought leaders, strategists, and integrators of process, technology and business. He is an author, educator, analyst, and advisor to the most prestigious architectural, engineering and contracting firms in the world. A licensed architect, Paul's current work is focused on Smart City solutions in the USA, Europe, the Middle East, India, Southeast Asia, and China. Concurrently, Paul is co-founder of the critically acclaimed AEC Hackathon (www.aechackathon.com) that launched at Facebook Headquarters in Silicon Valley in November 2013.
View All Presenters
A big thank you to our
2019 Sponsors & Partners.
Click here to learn how you can become a sponsor today.
---
Platinum Sponsors
Gold Sponsors
Silver Sponsors
Partners