NFMT 2019 Speaker Profile
Paul Totten, P.E.
Vice President,
WSP | Parsons Brinckerhoff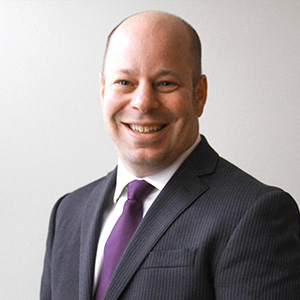 Paul E. Totten (PE, LEED AP) is a Senior Principal in the Washington, DC office of Halsall, A Parson Brinkerhoff Company. He has over 15 years of experience in the fields of structural engineering, building technology, and building science. He has concentrated his expertise on the evaluation and analysis of heat, air, and moisture transfer, and the cumulative effect these elements have on building components and building operation. He is past co-chair of the Washington, DC AIA/NIBS Building Enclosure Council, a member of NIBS, ASHRAE and USGBC and a committee member of the National Institute of Building Sciences (NIBS) Guideline 3 Exterior Enclosure Technical Requirements for the Commissioning Process. He is a committee member of the NIBS Consultative Council Topical Committee for defining high performance building metrics as well as the chair for NIBS Building Enclosure Technology and Environment Council (BETEC) Education committee. He is the lead instructor for the Building Science and Technology course taught in the Master of Science in Sustainable Design program at The Catholic University of America's School of Architecture and Planning and a coordinator and lecturer for the AIA DC 2030 Challenge/ High Performance Building series.
View All Presenters