NFMT 2019 Speaker Profile
Peter Stroup, P.E.
Director of Facilities,
Harvard Medical School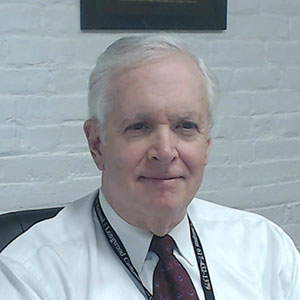 As Director of Facilities, Peter oversees all aspects of facilities maintenance and operations, including energy procurement and use for the Medical School Longwood Campus. Peter has over 25 years of experience in facility construction, project management, and all aspects of maintenance and operations, a portion of which associated with the electric utility industry. He holds a BS in Civil and Environmental Engineering, an MBA and is a registered professional engineer. A member of APPA, IFMA , NFPA and NSPE. Peter is Principal of SAGE International Facility Management, LLC.
View All Presenters