NFMT 2019 Speaker Profile
Rick Ferguson
Chief Engineer,
R3 Retail Development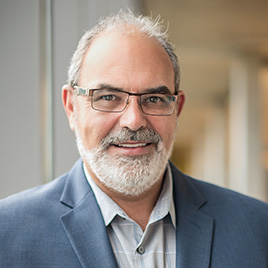 Rick J Ferguson is an industry expert with over 30 years' experience as a Refrigeration Engineer and Energy Management Consultant. He works with facility managers to develop prototype designs for energy efficiency and implementation of energy conservation strategies.As Chief Engineer and co-owner of R3 Retail Development he leads the organization's design team and project managers in energy optimization projects for new construction and existing buildings.He holds a Bachelor of Science degree from University of Portland in Mechanical Engineering and was one of the original founders of R3 Retail Development.
View All Presenters
A big thank you to our
2019 Sponsors & Partners.
Click here to learn how you can become a sponsor today.
---
Platinum Sponsors
Gold Sponsors
Silver Sponsors
Partners