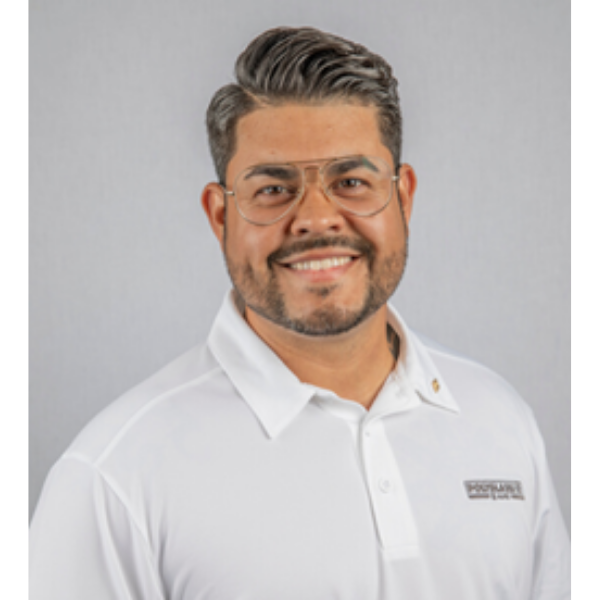 Ronald Frixione
Polyschool Training Associate,
Polyglass, U.S.A., Inc.
Ron has worked with Polyglass as one of the Polyschool Training Associates for over 5 years. He has over 20 years' experience in the roofing industry and has gained a wealth of knowledge. His awareness of Polyglass products is extensive and he takes pride in sharing that knowledge with roofing professionals across the country. Ron's ability to speak fluent Spanish has helped a multitude of Spanish speaking participants during Polyschool sessions. Ron is NRCA- CERTA certified and holds an associate degree in Criminal Justice. He enjoys cycling, fishing, hiking, and kayaking.
View All Sessions
View All Presenters