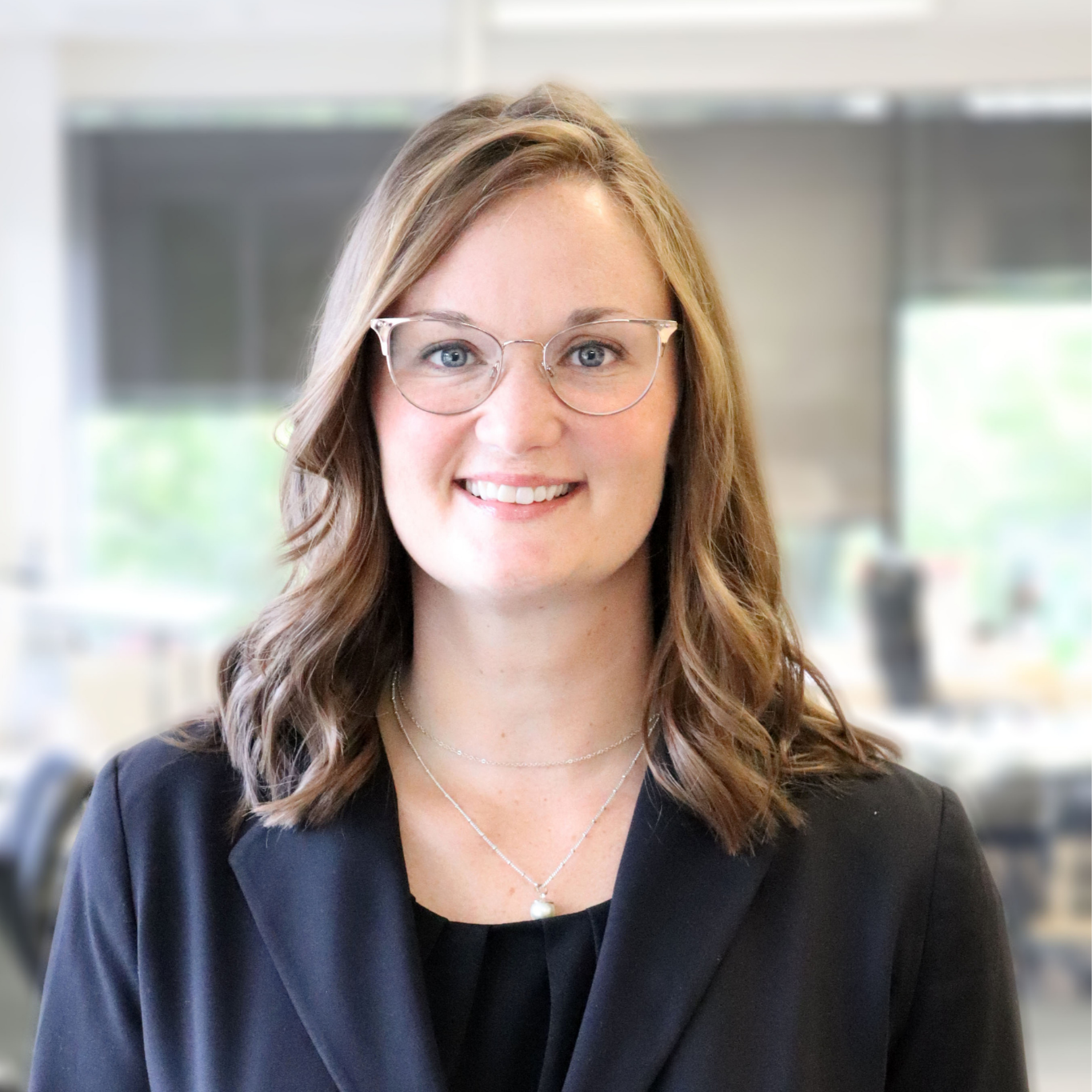 Sherre Bartlett, AIA, CDT
Project Architect,
Gale Associates, Inc.
Ms. Bartlett performs evaluations, design, and construction phase services related to the building enclosure (roof, wall, window, waterproofing) systems. She is experienced in preparation of engineering studies, reports, cost estimates, specifications, and drawings. Ms. Bartlett is knowledgeable regarding the installation and performance of various roof, waterproofing, and air and thermal barrier system types, as well as various façade and curtain wall systems.
View All Sessions
View All Presenters