NFMT 2019 Speaker Profile
Steve Jackson
Detective,
Baltimore County Police Department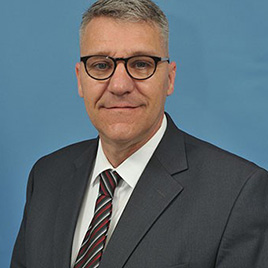 Detective Steve Jackson, B.C.P D. was selected for the Behavioral Assessment Unit's Mobile Crisis Team. Attended Advanced Threat Assessment- Management Academy. also completed Advanced Threat Assessment& Threat Management training. Completed training with United States Secret Service, National Computer Forensics Institute. He is court recognized expert in workplace related threat assessments.
View All Presenters
A big thank you to our
2019 Sponsors & Partners.
Click here to learn how you can become a sponsor today.
---
Platinum Sponsors
Gold Sponsors
Silver Sponsors
Partners