NFMT 2019 Speaker Profile
Steven Bohlen P.E., RRC, RWC, BECxP
Associate,
Gale Associates, Inc.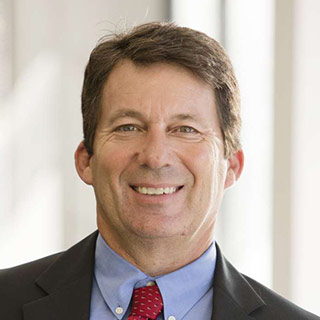 Steven J. Bohlen, P.E., RRC, RWC, BECxP is an Associate at Gale and has been with the firm since 1992. He has a Bachelor's Degree in Structural Design and Construction Engineering Technology from Penn State University. Mr. Bohlen oversees evaluation, design and building enclosure commissioning services for the Mid-Atlantic Region. He has provided numerous presentations on various building enclosure topics and recently served as President for RCI Mid-Atlantic Chapter. Mr. Bohlen's expertise is in exterior enclosure performance, specifically roofing and waterproofing systems, wall and window systems, and air barrier systems.
View All Presenters
A big thank you to our
2019 Sponsors & Partners.
Click here to learn how you can become a sponsor today.
---
Platinum Sponsors
Gold Sponsors
Silver Sponsors
Partners