NFMT 2019 Speaker Profile
T.J. Meehan, AIA, LEED AP
Vice President of Professional Services,
CADD Microsystems, Inc.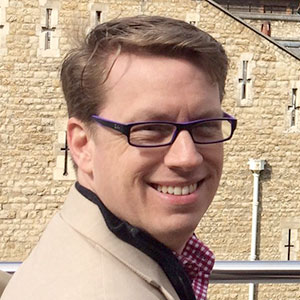 After receiving his architectural degree, T.J. began his career by working in several architectural firms across the U.S. where he gained valuable industry experience. Transitioning from the design-side, he has now become a recognized expert on the technology-side, working for one of the nation's most successful Autodesk Partners as their Vice President of Professional Services. He is an Autodesk Implementation Certified Expert (ICE) and has presented at many industry events, including Autodesk University. A registered architect and LEED accredited professional, T.J. leverages his skills to help companies successfully train and implement BIM (Building Information Modeling) workflows.
View All Presenters