NFMT 2019 Speaker Profile
Teena Shouse, CFM, IFMA Fellow
Principal,
FM Transitions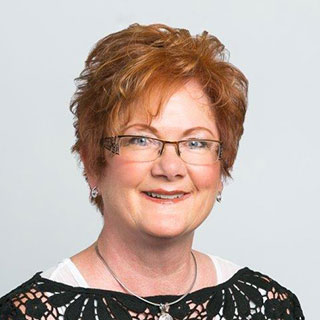 After enjoying almost 30 years in different roles in the Facility Management, Teena is enjoying teaching, speaking and occasional consulting projects. Her leadership as Chairman of the IFMA Board of Directors and Chair of Global FM BOD enabled her to influence FM on a global basis. Her technical expertise grew as the Employee Services GM at Sprint HQ for 18 years and as the VP of Client Services for FEA until February 2016 when she formed FM Transitions. When not consulting, she enjoys her family, church, friends, travel and playing a bit of golf.
View All Presenters
A big thank you to our
2019 Sponsors & Partners.
Click here to learn how you can become a sponsor today.
---
Platinum Sponsors
Gold Sponsors
Silver Sponsors
Partners