NFMT 2020 Speaker Profile
Tim Schap, AIA, REWC
Building Forensics Expert,
Construction Process Solutions, Ltd.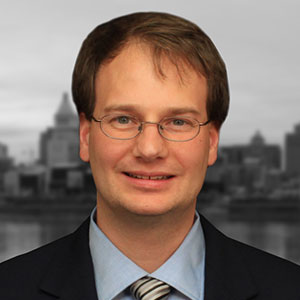 Tim Schap is COO for Construction Process Solutions, Architect, Building Forensics Expert, and Registered Exterior Wall Consultant providing property condition and defect assessment, standard of care analysis, and Building Envelope Commissioning. He assists owners with maintenance planning and real estate acquisitions by developing remedial solutions, cost estimates and phasing scenarios, and remedial work facilitation. He assists design professionals by providing peer review to identify deficiencies in building envelope details. He also provides quality and special inspections to verify proper installation, or inspections to analyze existing building conditions and conformance to the contract documents and industry standards.
View All Presenters