NFMT 2019 Speaker Profile
Todd Moore
National Director - Facilities Solutions,
ARC Document Solutions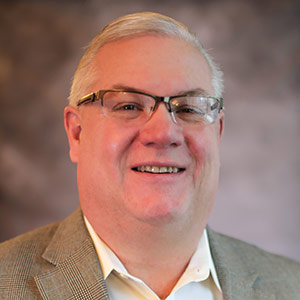 Todd Moore is a National Director - Facilities Solutions at ARC Document Solutions. Todd has presented at numerous industry-related events with a focus on helping organizations better manage their facility information. Todd shares Facility best practices in Healthcare, Municipalities, K-12 School Districts, Universities, Federal Agencies, Manufacturing, Retail and Private Owner Groups while providing key takeaways that can be put into practice in your industry vertical.
View All Presenters
A big thank you to our
2019 Sponsors & Partners.
Click here to learn how you can become a sponsor today.
---
Platinum Sponsors
Gold Sponsors
Silver Sponsors
Partners