NFMT 2019 Speaker Profile
Vaughn Shinall
Head of Product Outreach,
Temboo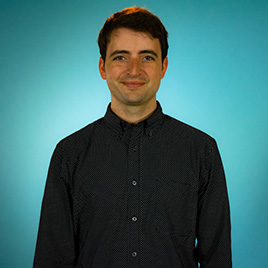 As Head of Product Outreach for Temboo, Vaughn Shinall helps people and organizations build and implement Internet of Things systems across many fields, including life sciences, farming, manufacturing, food safety, and smart cities. Previously he worked as an agent for the Wylie Agency, representing writers, managing intellectual property, and establishing a digital publishing business. He has an MBA in Innovation and Technology from NYU Stern and an AB in the Classics from Harvard College.
View All Presenters
A big thank you to our
2019 Sponsors & Partners.
Click here to learn how you can become a sponsor today.
---
Platinum Sponsors
Gold Sponsors
Silver Sponsors
Partners