NFMT 2019 Speaker Profile
William Wingfield, BSME, MBA, CBMI
Senior Consultant,
R&K Solutions, Inc.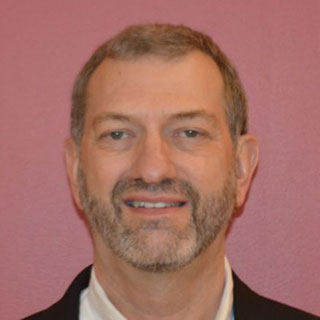 With more than 30 years of experience managing facilities operations and construction as a director or executive manager, William Wingfield currently plays a key role at R&K Solutions, assisting clients by leading consulting services and software implementations. He has a Bachelor's Degree in mechanical engineering, an MBA and holds a real estate license. William is a member of the ASHE, IFMA, APPA and ASRAE, a case study and white paper author, and past presenter at national conferences.
View All Presenters
A big thank you to our
2019 Sponsors & Partners.
Click here to learn how you can become a sponsor today.
---
Platinum Sponsors
Gold Sponsors
Silver Sponsors
Partners