Sponsorships, Advertising and Marketing Opportunities
Sponsorships, Advertising, & Marketing Opportunities
Invite Your Customers with the All-Access Pass
NFMT Baltimore has something for everyone. Invite your customers to the show with the All-Access Pass. Please send the pass out as a pdf link in an email to your database.
They can register two easy ways once they receive the pass from you: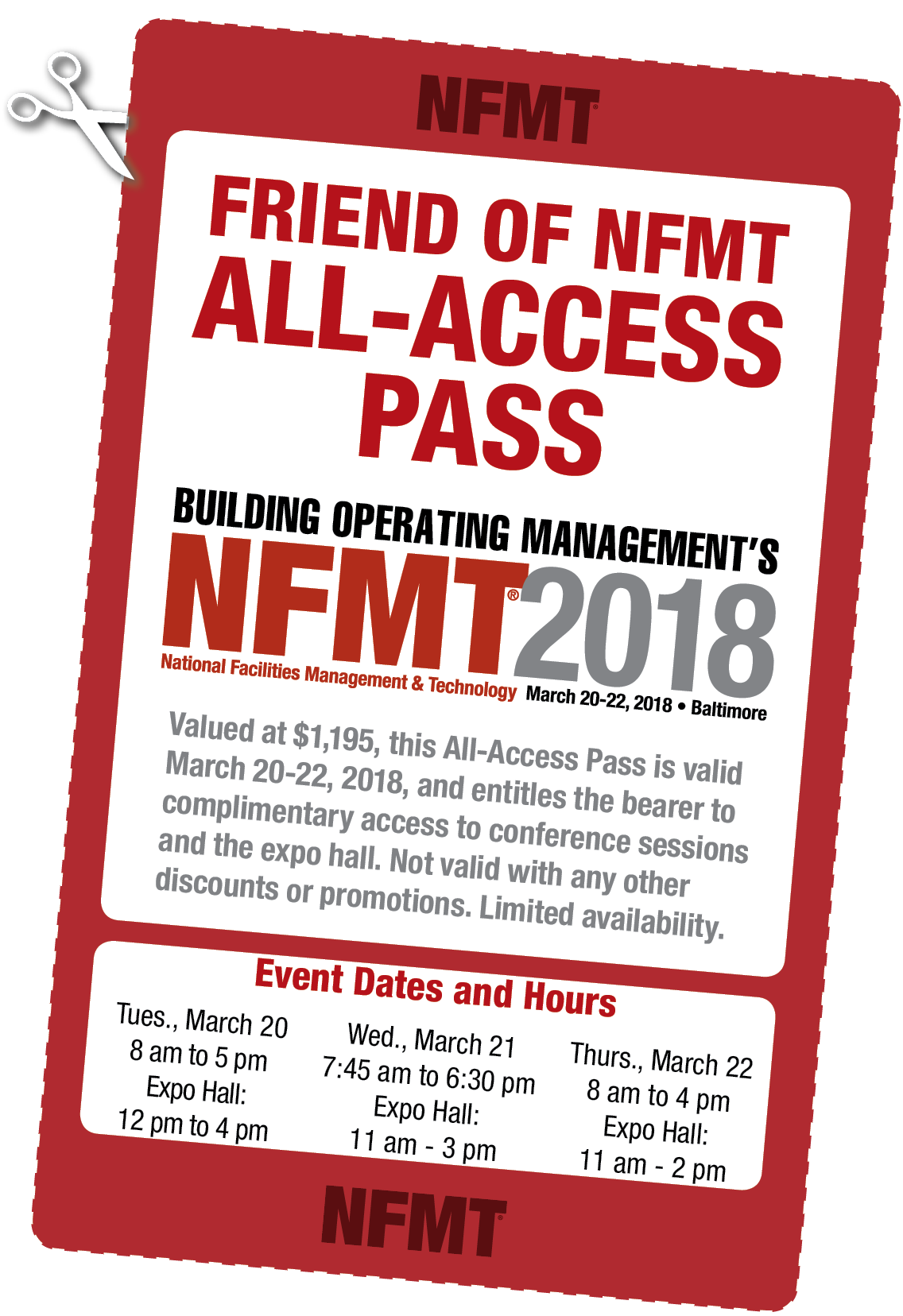 Promote your NFMT Baltimore booth on your website for FREE!
To download:
Option 1: Embed the NFMT Baltimore digital ad on your blog or website. Simply copy the link below and paste it into your website.
Option 2: Right click on the appropriate image below and choose 'Save as Picture'. Then link the banner ad on your website to https://www.nfmt.com/baltimore to send your website visitors directly to show information and registration.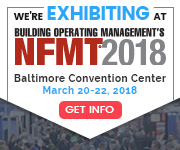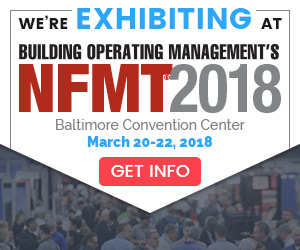 Logo

E-mail Invite using a Unique Registration Link!
Your unique registration link is available in the exhibitor dashboard. Using your unique link gives you access to reports on who registers with your link. Insert your link in any e-marketing tools sent to your database to build traffic to your booth. An NFMT branded HTML template is available, which can be customized with your company logo and product. Simply insert your unique registration link prior to sending. For questions on this tool, please contact Bernice Alcantar at 630-271-8230.