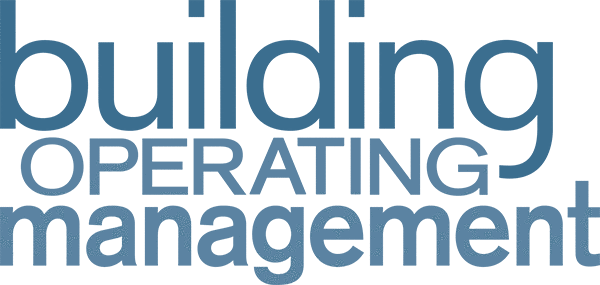 Official media sponsor of NFMT 2018. Building Operating Management is the leading magazine for facility managers, owners , directors and VPs in all types of commercial and institutional buildings. Its 73,000 monthly readers are executives who are responsible for the construction and operation of all parts of the building, from the mechanical plant in the subbasement to the systems, furnishings and fixtures in the occupied spaces, to the windows, walls, roof and control systems that encompass them. Find out more at www.FacilitiesNet.com/BOM.
---

Official media sponsor of NFMT 2018. Facility Maintenance Decisions is the only magazine written exclusively for facility maintenance and engineering managers at commercial and institutional facilities. Its 35,000 monthly readers are responsible for the safe, energy-efficient and reliable operations of their buildings and the maintenance of their grounds. These in-house facility experts rely on FMD for practical information about the technology systems, components and materials that ensure the long-term success of their operations. Find out more at www.FacilitiesNet.com/FMD.
---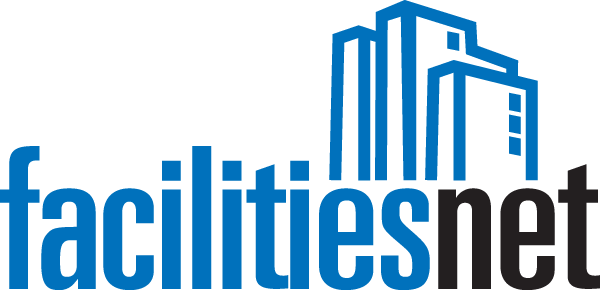 FacilitiesNet.com is the industry's #1 website for facilities management and operations. It combines multiple information streams into one essential resource, encompassing in-depth and Quick Read content from Building Operating Management and Facility Maintenance Decisions, as well as original research, career development information, new product and services announcements and more. It is an online resource for an average of 135,000 facility professionals a month who design, construct, manage and maintain buildings. Find out more at www.FacilitiesNet.com.
---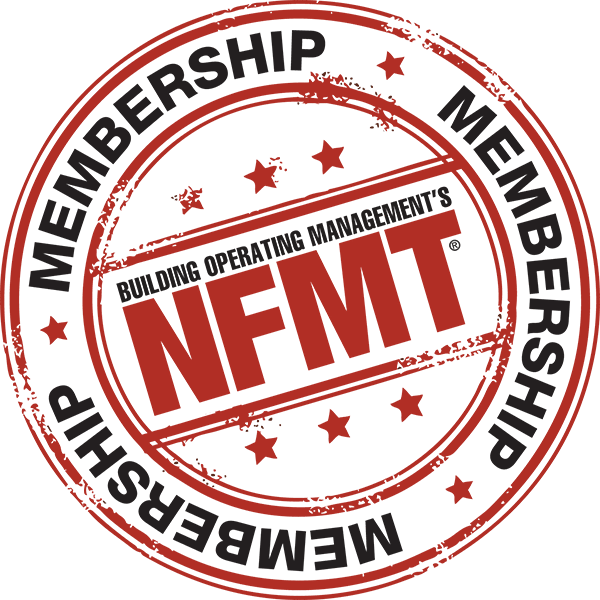 As an NFMT member you'll have access to NFMT Insider, with over 100 hours of videos, all right from your desktop. You can access session videos 24/7 on everything from ADA to zero-net energy. Over 100 industry experts will offer you insights, trends and techniques for managing your building more efficient and effective. Plus, the benefits don't end there… attend any NFMT event throughout the year and automatically become a VIP. Learn more about NFMT membership at www.NFMT.com/Online.
---

The wait is over! The new ProFM Credential Program gives facility professionals around the globe a simple way to identify the knowledge and skills they need to advance their career, expand and update their knowledge base, and earn the ProFM credential. Learn how to become a ProFM at www.ProFMi.org.