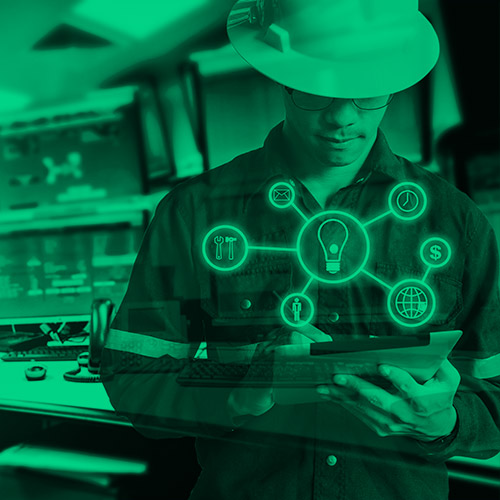 Are you prepared for the time and dedication needed for your upcoming projects?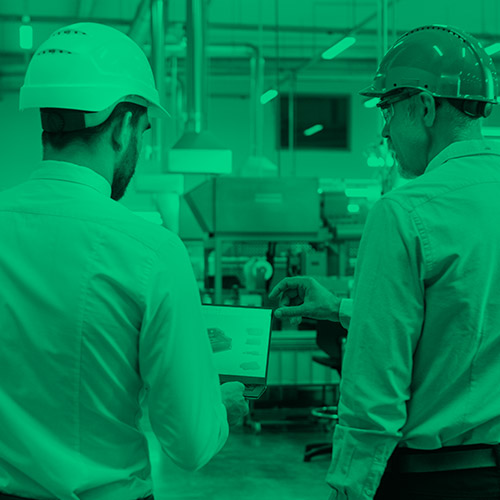 Do you have the knowledge needed to manage your projects in the most efficient way?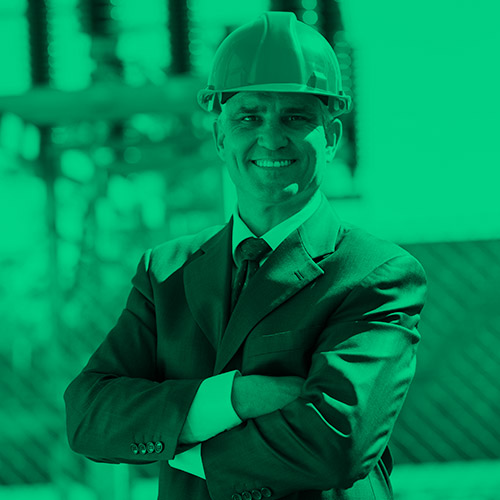 Are you aware of the latest products, technologies and services?
NFMT has crafted a unique blend of topics in the conference agenda and exhibitors in the expo hall that will allow you to explore how your department can improve operations to increase the value of your organization.
Registration is Free for NFMT 2019
Exhibitors specializing in Improving Operations