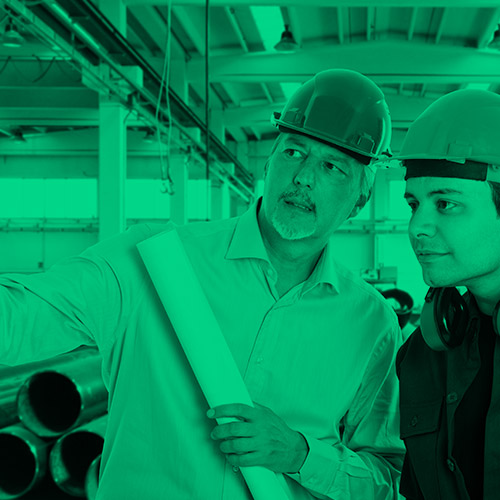 Are you prepared for the time and dedication needed for your upcoming projects?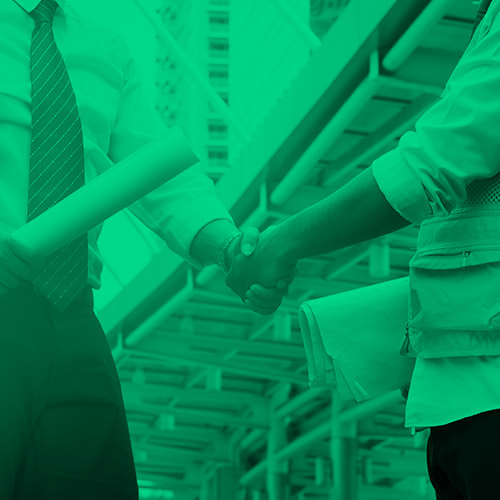 Do you have the knowledge needed to manage your projects in the most efficient way?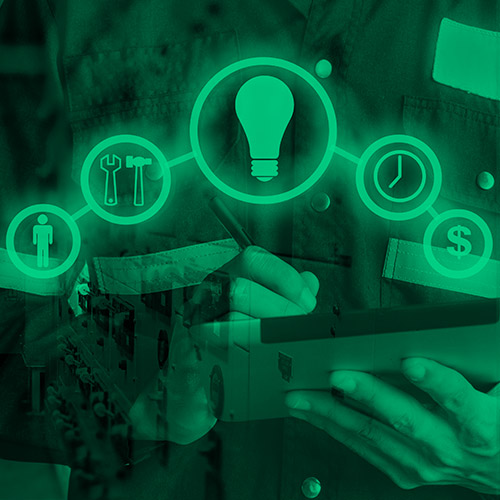 Are you aware of the latest products, technologies and services?
The Staffing and Services focus area will feature sessions on staffing and recruiting, working with top management and service providers to maximize the performance of your building. Make sure you visit the expo hall to talk with vendors who will be able to partner with your organization and ensure your requirements are being met.
Registration is Free for NFMT 2019
Exhibitors specializing in Staffing and Services