Scott D. Butcher, FSMPS, CPSM
Vice President, JDB Engineering, Inc.
Scott D. Butcher, FSMPS, CPSM is an accomplished speaker and author. He serves as vice president of JDB Engineering and serves on the board of directors for SMPS. He has given 200 presentations to such organizations as SMPS, AGC, ACEC, AIA, SDA, NCSEA, PSMJ, NFMT, Deltek, and ASCE, among others. Scott is author/co-author of fifteen books, has written more than three dozen articles for A/E/C publications, and authors the popular Marketropolis blog on ENR.com. With more than 25 years of experience, he is a Certified Professional Services Marketer (CPSM) and Fellow of the Society for Marketing Professional Services (FSMPS.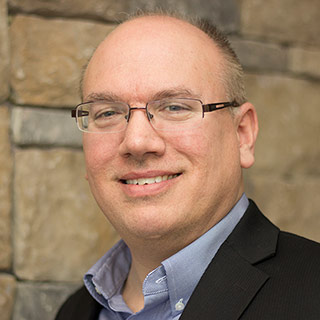 View All Presenters