E. W. Dovel
VP, Public Sector, Orion Energy Systems
E. W is Vice President, Public Sector for Orion Energy Systems, Inc. He has over 30 years of experience across a wide client base including DoD, NASA, VA, and many others. E. W. is an energy efficiency expert with particular focus on lighting and lighting systems. He handles all facets of energy projects from project development to execution. He has:BS, Lynchburg College Certified Energy Manager certification in 2009Building Operator's Certification Instructor 1002, 3, 6 as certified by the NEECHe has executed over $100M in energy efficiency projects and his clients save in excess of $40M annually.
E. W. Dovel is presenting at:
W4.21

LED Lighting: You are BACKING UP if you WAIT any longer!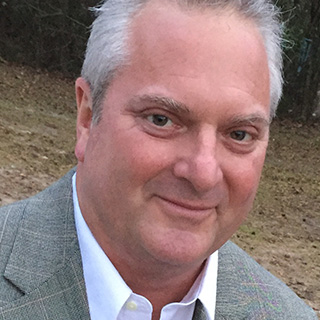 View All Presenters