HOTEL & TRAVEL
NFMT 2022, Baltimore Convention Center
Location
Baltimore Convention Center
One West Pratt Street
Baltimore, Maryland 21201
Registration will be in the Pratt Street lobby (1 level up from street level)
Conference rooms will be on level 3 (1 level up from street level)
Speaker Ready Room will be in room 336
Expo will be in halls E, F & Swing (1 level down from street level)
---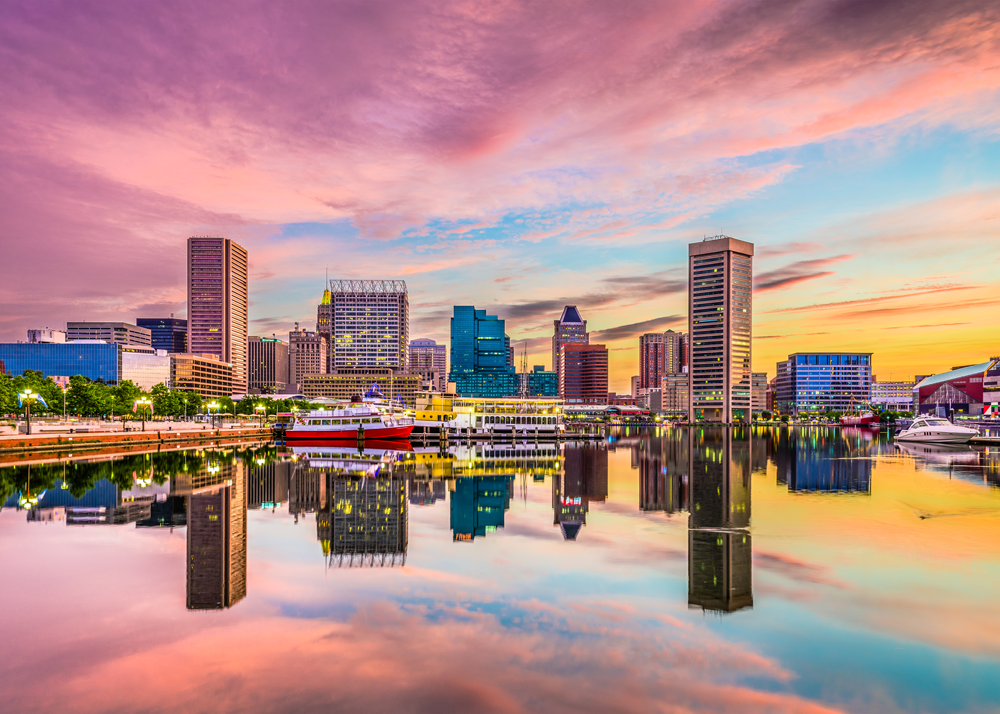 Explore Baltimore
Baltimore is famous for its beautiful waterfront, world-class museums, one-of-a-kind attractions, three centuries of history and much more. The citys shining jewel, the Inner Harbor, is surrounded by renowned attractions, a variety of restaurants, unique shopping and first-class hotels. It's all within a quick walk from the Baltimore Convention Center. Sample the local fare at some resident favorites in Little Italy, Fell's Point, or any other of Baltimore's one-of-a-kind neighborhoods. Discover the many entertainment and music establishments in Power Plant Live! Located just outside the Inner Harbor.
What To Do →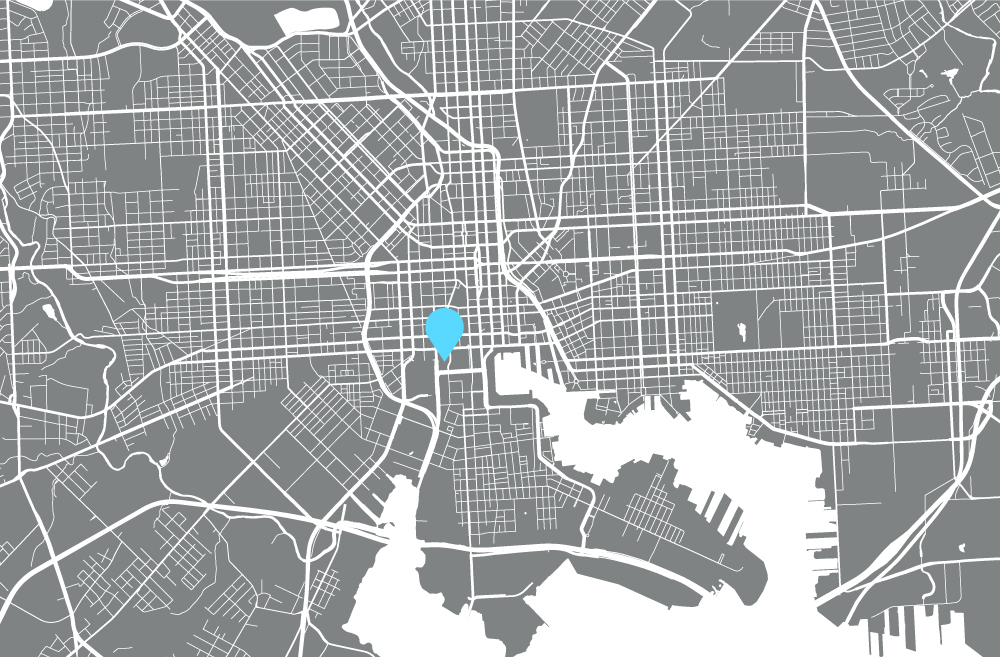 Transportation
Transportation to, from, and around the Baltimore Convention Center can be accomplished with ease. The Center is a 20-minute drive from BWI Thurgood Marshall Airport and a short ride using the Light Rail train system. The Center is less than 2 miles from Baltimore's Penn Station and can be reached within 10 minutes by taxi or rideshare services.
Getting around the City is made easy by the Charm City Circulator. The Circulator is Baltimore's free public transportation shuttle service connecting riders to attractions, historic sites, parking, and businesses through the downtown area.
---
Public Transport
Use the links below to connect to all of the public transportation options at your disposal.
Driving Directions
Choose the closest location to where you will be starting from:
Parking