November 14-15, 2017 - Orlando, FL
W2.23B
Justify your Energy Efficiency Projects - Energy Savings, Incentives and Tax
This presentation is designed to explain building tax incentives from the Energy Policy Act (EPAct 179D), new HVAC repair regulations, and cost segregation. We will discuss how building owners and managers can strategically use the above-mentioned incentives to significantly decrease the amount of time it takes to recoup their investment on building equipment, particularly those items related to the energy systems in the building.
Learning Objectives:
1. Introduce the major categories of Project Benefits(Energy Savings, Incentives, etc.)
2. Comprehend the concepts of Pay back, NPV and ROI
3. Review the current incentives related to energy efficiency
4. Provide a legislative update on existing and proposed tax incentives related to buildings
Session Details
Start Time: 11/15/2017 9:00:00 AM
End Time: 11/15/2017 9:50:00 AM
Presented By: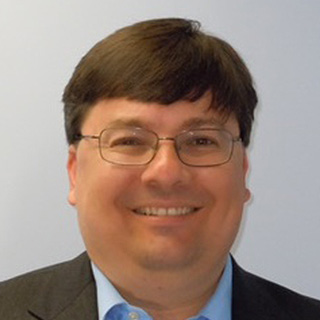 Jacob Goldman, LEED AP
Vice President
Energy Tax Savers, Inc.
Read Bio
Room Number: 230 B
Audience: Intermediate
CEU: 0.1
Track:
Energy Management
---