W3.23D
ADA: Your Questions, Answered
Even as facilities managers are learning the ins and outs of concepts like big data, many continue to face challenges with the decades-old mandates of accessibility. Being aware and informed of the Americans with Disabilities Act is vital for every FM and the buildings they manage.

Do you have questions about ADA? Attend this session to review answers to common ADA-related questions, plus discover keys to ADA compliance. Join Joan Stein who has more than 25 years' experience as an ADA consultant for a practical, informative and interactive session.
Learning Objectives:
1. Provide an overview of the ADA
2. Discuss a facilities manager's responsibility with ADA
3. List common questions regarding ADA
4. Learn why ADA compliance cannot be ignored *Ms. Stein is not an attorney and the tips and guidance provided in this session cannot be construed to be legal advice.
Session Details
Start Time: 11/13/2019 10:30:00 AM
End Time: 11/13/2019 11:30:00 AM
Presented By: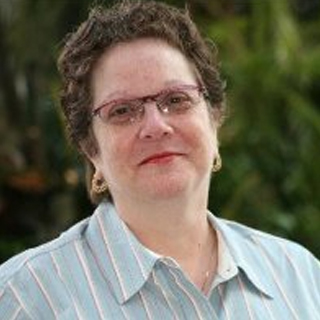 Joan W. Stein
President
Stein Consulting LLC
Room Number: 230 D
Audience: Intermediate
CEU: 0.1
Browse Sessions By Day:
Tuesday
Wednesday
Thursday