R1.24C
Achieving Excellence in Maintenance and Engineering
Achieving excellence in facility maintenance and engineering isn't easy. It takes teamwork, focus, communication, determination and a whole lot more. This session will spotlight the departments that are recipients of the 2019 Facility Maintenance Decisions Achievement Awards. The panel discussion featuring a panel of recipients will discuss their strategies for developing, implementing and streamlining projects and processes that successfully addressed the varying needs of facility occupants and building owners alike. Panelists will offer insights into the success of their projects and discuss lessons learned in the process.
Learning Objectives:
1. Learn about setting priorities and targeting needs in planning facility projects
2. Understand key strategies and tactics for effective project management
3. Review the essential steps in turning plans into benefits for occupants and owners
4. Analyze multiple case studies, looking at successes and lessons learned
Session Details
Start Time: 11/14/2019 8:00:00 AM
End Time: 11/14/2019 9:00:00 AM
Presented By: Rich Steiger
Manager of Facilities Management
Orange County (Fla.) Government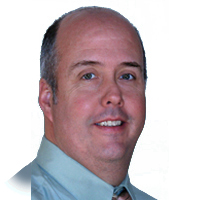 Moderator: Dan Hounsell
Editor
Facility Maintenance Decisions Magazine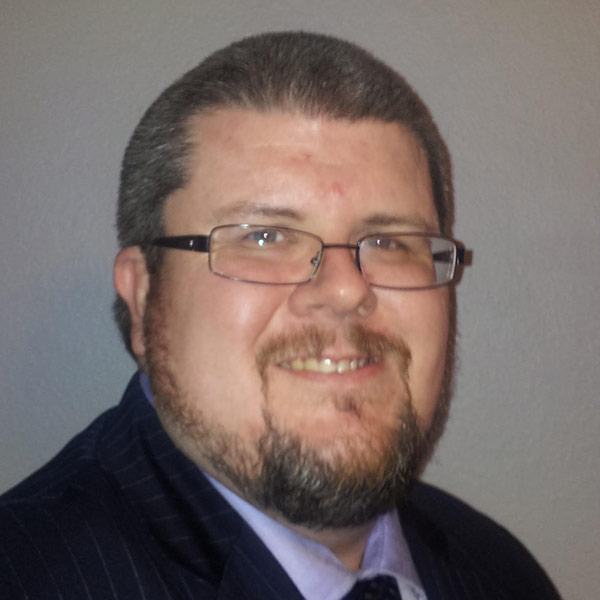 Andrew Baxter
Facilities Management Director
Pasco County, Fla.
Room Number: 240 C
Audience: Beginner
CEU: 0.1
Browse Sessions By Day:
Tuesday
Wednesday
Thursday